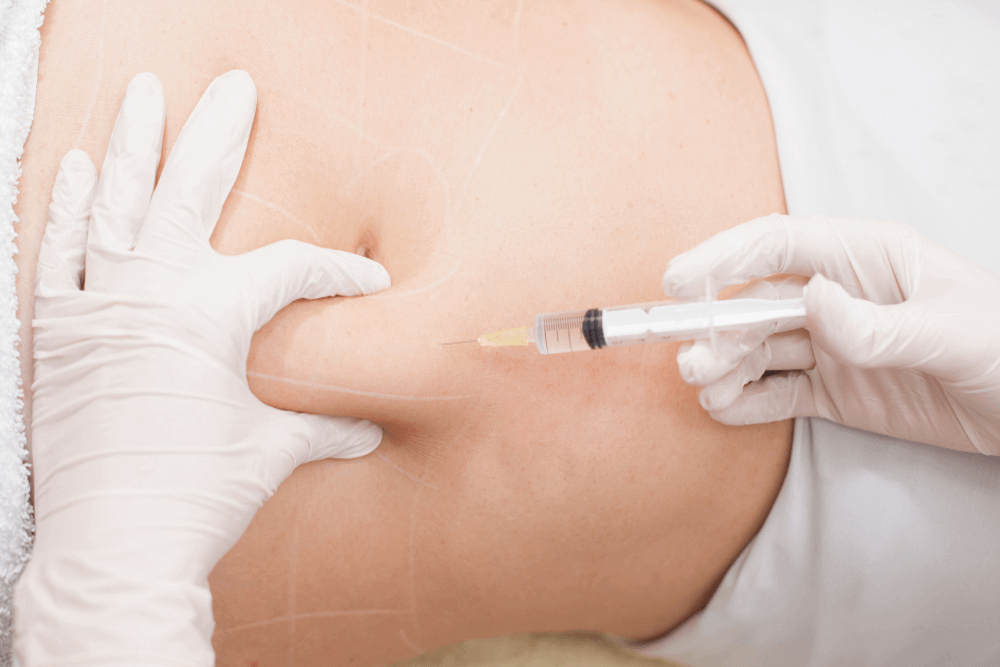 Mesotherapy is considered to be a reliable treatment method for fat removal or body contouring. More recently, mesotherapy is also being extensively used to deal with weight loss, body sculpting, cellulite reduction, facial rejuvenation and wrinkle removal.
Process of Mesotherapy Treatment
In mesotherapy, necessary substances are injected in the area selected. Essential components such as vitamins, enzymes, hormones, nutrients are generally injected in the affected area. In the treatment of body fat reduction, lecithin and isoproterenol – namely for digestion of dietary fats and to breakdown fat cells respectively, are injected. The therapy usually demands a series of around 3 to 15 treatment sittings, monitored after interval of every 2 weeks.
Relative Side Effects
Although the chances of side effects are very limited or too reduced in mesotherapy, few side affects have been reported in recent times. Some of them are:
Immediate or delayed allergic reaction to the injected drugs/solutions
Inflammation and swelling caused due to lecithin.
Skin infections, bruising or pigmentation at the injection site
Ulceration and scarring at the injection site.
A Big Thumbs Up
Mesotherapy comes along with many advantages. It is non surgical in nature, hence there is no scar or cut involved in the process. As a result, patient feels minimum or no pain at all. The therapy is simple to conduct and hence there are no complications.