Skin Pigmentation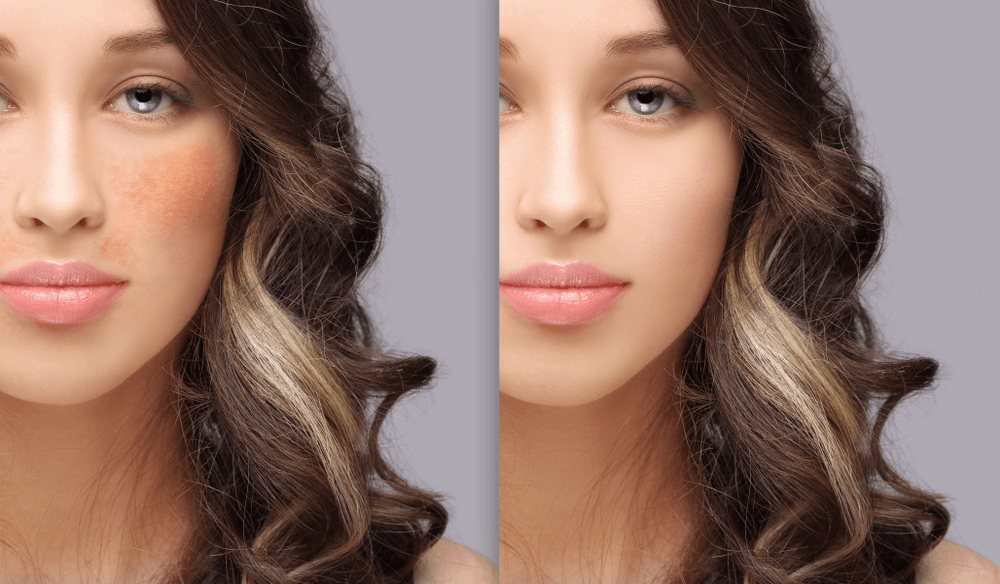 Pigmentation increases how old we look – more so than wrinkles. So, if there's something about your skin that's bothering you it's easy to do something about it. Reduce freckles, age spots, and larger patches of discoloured skin with our medical-grade Candela Laser Pigmentation Removal, Cosmedical Grade Peels and Skin Needling. Because who doesn't want a younger, brighter, more even complexion?
At Bombay Cosmetic Clinics we use state-of-the-art GentleLase Pro lasers to perform the treatment and are experienced in the reduction of superficial pigmentation delivering fantastic results.
Laser Pigmentation Removal works to safely and effectively reduce the appearance of freckles, pigmentation and post-trauma pigmentation including acne scars and age spots. The laser targets only the pigmented lesion in the skin which absorbs the light, without damaging the surrounding skin. The laser heats up and shatters the pigment. The pigment is then drawn to the surface without harming the surrounding tissue.