Under Eye Dark Circle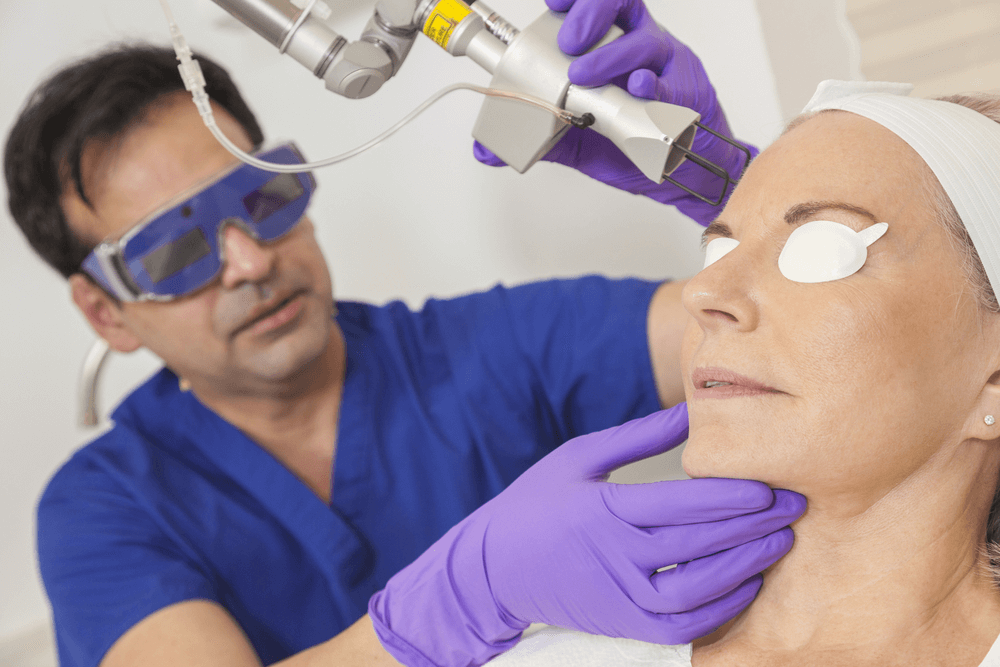 Imagine going to a party and putting a lot of concealer just to hide those darkened circles below your eyes or the daily struggle of not putting Kohl (Kajal) to enhance the beauty of your eyes because they enhance your dark circles more and you end up looking as if your eyes have gone deep into some socket. Or you wake up in the morning to find those swollen eyes which are stubborn enough to stay for not less than a day at least!
Under Eye Dark Circle Treatment with Laser helps attain long lasting effects. The treatment is given in a combination of peels, lasers, and fillers if required. Unlike Laser Skin Resurfacing this Laser Treatment does not remove any skin so there is no recovery time & is very safe & effective. It helps break the pigment into smaller particles and is taken out by bodies normal mechanism. It also helps in textual correction.