Laser Skin Rejuvenation & Resurfacing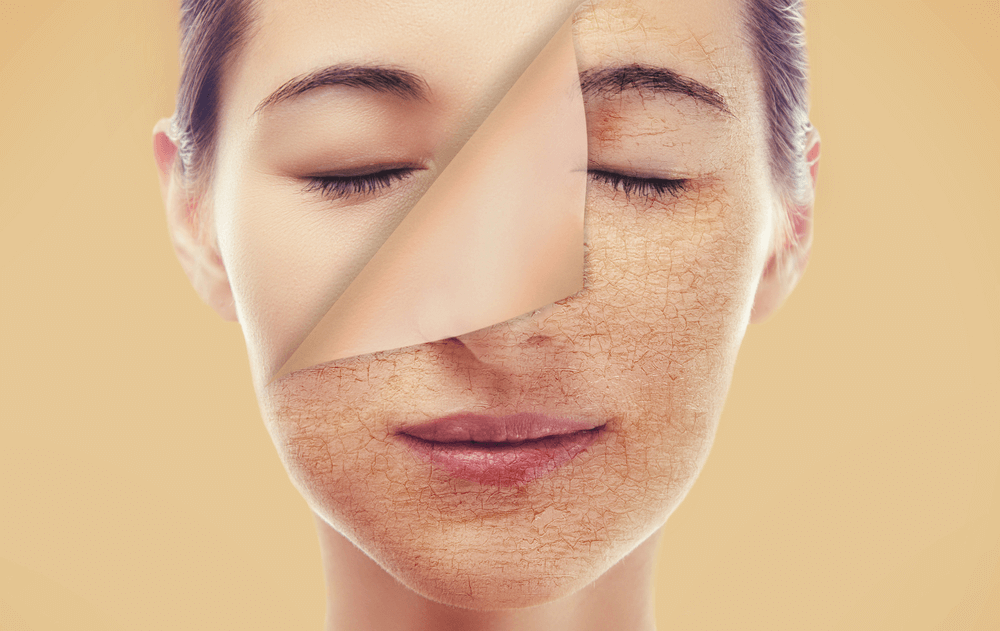 Wanna reverse the changes of stress and aging on your face? Then you are at the right place, because Bombay Cosmetic Clinic. not only offer you treatment for fine lines, wrinkles and dark under eye circles but also for many other troublesome conditions like vein removal, rosacea, telangiectasias, hemangiomas, sun damage, dyschromia, melasma, poikiloderma and angiomas. And, you'll find that Bombay Cosmetic Clinic. simplifies skin resurfacing and rejuvenation treatments pretty effectively, making you look better and beautiful.
Fractional Laser Skin Resurfacing One of the latest options to rejuvenate your skin is by the use of lasers. This technique mainly helps to reduce the problem of wrinkles, fine lines, pigmentation and scars. The procedure of skin rejuvenation is often called "laser peel." It stimulates the formation of new skin cells and includes the removal of the damaged outer layers of skin.
Procedure
Laser skin rejuvenation is a skin resurfacing procedure that uses a laser to improve the appearance of the skin, sun-damaged skin, scars caused by acne, chickenpox or injuries or treat minor facial flaws. This treatment also decreases the appearance of fine lines around the eyes, mouth, and cheeks. Laser resurfacing can also treat loss of skin tone and improve your complexion if you have scars or sun damage. It can be done with two types of lasers: an ablative laser, removes thin layers of skin and a non-ablative laser, stimulates collagen growth and tightens underlying skin. It is important to point that this treatment cannot eliminate excessive or sagging skin (jowls).
An intense beam of light energy (laser) is directed at your skin. The laser beam destroys the outer layer of skin (epidermis). At the same time the laser heats the underlying skin (dermis), which causes collagen fibers to shrink.