Laser Face Lift without Surgery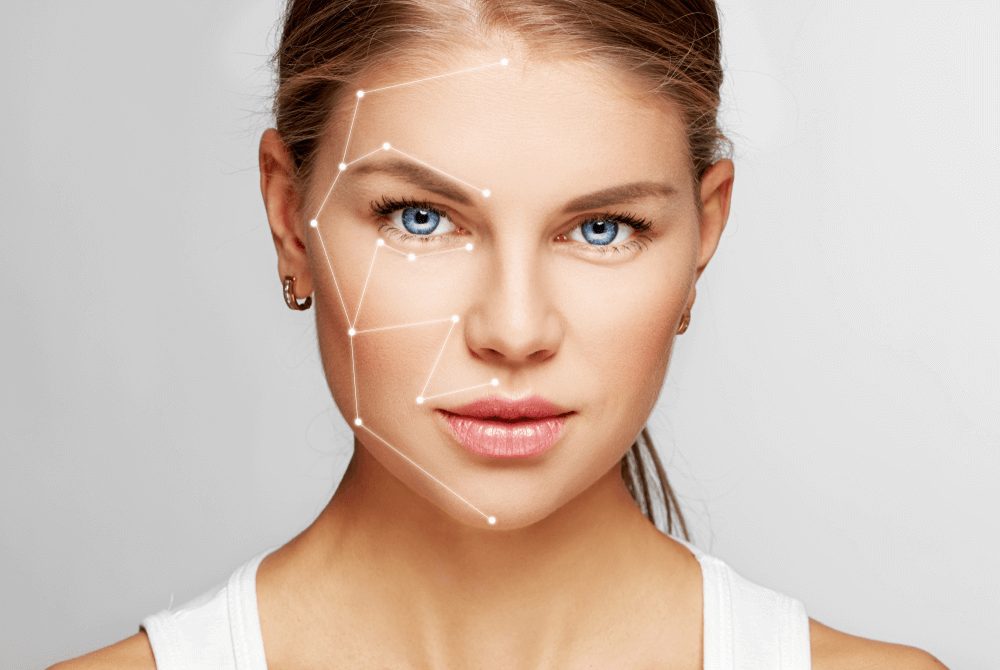 Unlike a cosmetic surgical facelift where incisions are made, skin is excised and tissue is repositioned and lifted, a Laser facelift is a treatment for the surface of the skin that instead uses powerful lasers to remove wrinkles, scars, sun damage, and cause skin tightening. The Precision Laser is the latest advancement in laser facelift technology, allowing the surgeon to directionally target either the deeper tissues (fat and muscle layers) or the skin layers for tightening without surgery. This laser treatment allows the surgeon to make changes to a face in cases where a cosmetic surgical facelift procedure is not an option or undesired.
Advanced facial rejuvenation techniques are part of our unique expertise at Bombay Cosmetic Clinics.Presenting his research to an AACS annual meeting in Phoenix, Arizona, the initial patient experience in the study showed a high patient satisfaction rate of 75% with downtime average of only 4 days. He lectures across the country to other surgeons about this and other techniques and is considered an expert in the field of facial cosmetic and plastic surgery.