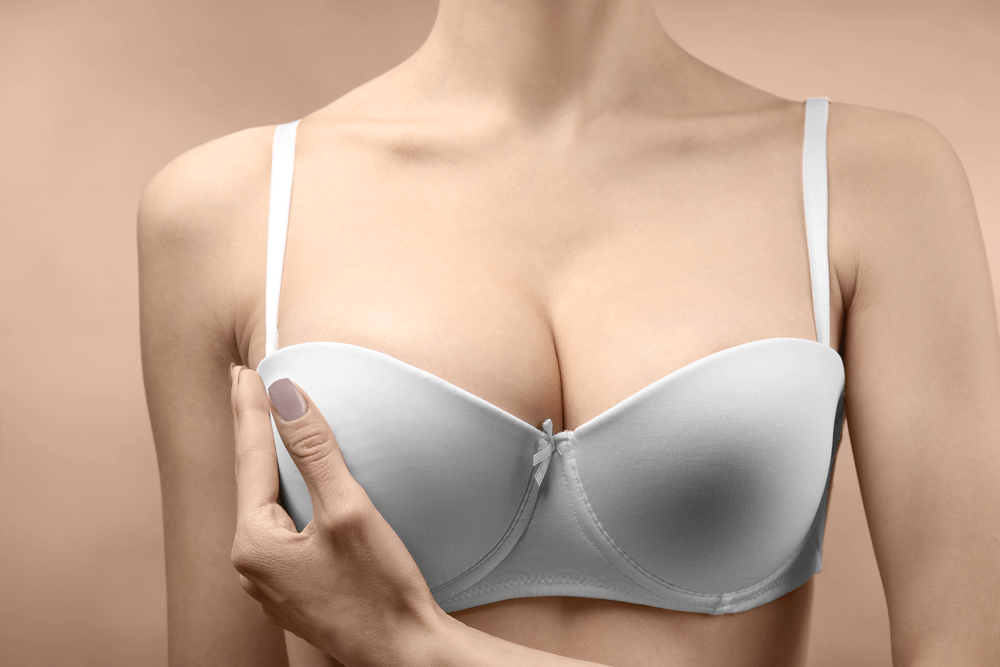 Large breast may cause one too many health problems like shoulder pain, neck pain, back ache among others. In order to avoid so many physical issues, a lot of women opt for breast reduction or breast lift surgery. This surgery helps a woman have smaller breasts cosmetically. This surgery helps to reposition, reduce and reshape the breast proportionally. Breast lift operation is a process with which a woman can regain firmness and tone in her breast. The surgery raises loose and sagging breasts and adds firmness to its nature. In this type of surgery, the nipple, areola and breast tissue are relocated and repositioned at a higher level. It also gets rid of excessive skin from the lower or sagging breast and then it is reshaped.
Care is taken that the breast feeding potential of the breast is nowhere disturbed. However, it considerably reduces the risk of breast cancer, thanks to the removal of breast tissues. However, regular screening and mammography should be continued even after the surgery, since the risk is only reduced and not nullified. After surgery, it is recommended that the patient wears surgical bra. Certain health issues like swelling, discoloration or pigmentation may occur but will subside gradually.
Major complications such as skin loss or nipple loss have been accounted in the past but are extremely rare occasions. The pair of breast might slightly differ in shape but the difference is hardly noticed. Also, the surgery leaves a scar on the area operated. Although it is a permanent one, the scar fades away gradually over the time.