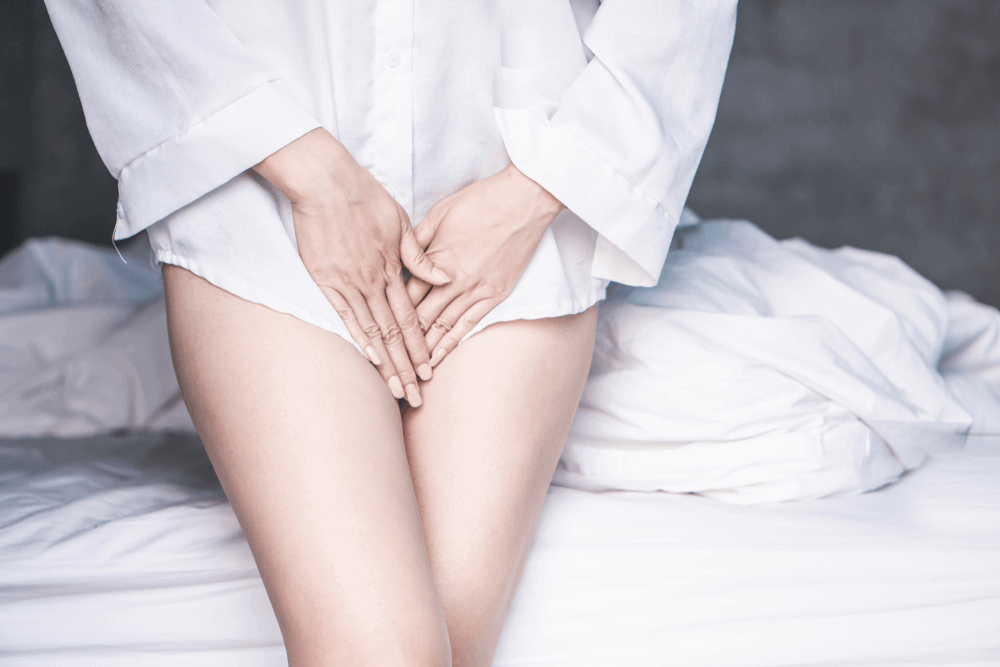 Patients Guide to Hymenoplasty
A hymen that is intact before marriage used to be considered as the epitome of chastity. However, today, women or girls are not confined within four walls or busy in kitchen. They are outspoken, extrovert, bold and smart. They indulge in various outdoor activities such as gymnastics, horse-back riding among many other. Although sexual intercourse is one of the prominent reasons of hymen rupture, the activities aforementioned may also cause the rupture. Given the obsession of Indian mentality or patriarchy to have an intact hymen till marriage, a new option of hymenoplasty has come to prominence.
The Nomenclature
Hymenoplasty is a surgical method of treatment to restore the broken hymen and bring it back to its initial, intact stage.
Treatment with Encouraging Benefits
More than medical or biological advantages, the benefits related to hymenoplasty are psychological. Some of the common reasons observed to undertake hymenoplasty are to:
Make the first intimate night with husband special
Regaine the flagship of virginity
Have a sense of chastity.
Possible Alternatives
For someone who is cosidering hymenoplasty, it is important to be aware of three different variations of the surgery. They are as follows:
Basic stitching of a recently torn hymen. This surgery is of simple nature.
Creation of a bloodless membrane with or without the addition of artificial blood. This is a moderate level surgery.
Creation of an entirely new hymen. This is a surgery of higher level which has a longer recovery period. This level of hymenoplasty involves an authentic blood supply.
In most cases, women opt for either of the latter two procedures.
Post Surgery Healing
Hymenoplasty is a huge boost for career oriented women planning to opt for this surgery. The entire surgery takes place in over two hours, right from enrollment to discharge of the patient. In spite of such a short duration of surgery, the healing process may vary from anywhere between two days to as much as six weeks. Proper consultation maybe required to know as to when can sexual activity be resumed to normal. Hymenoplasty leaves no marks of surgery and hence, the surgery remains discreet to everyone but the patient.
Criteria to Undergo Hymenoplasty
Generally women who sign up for hymenoplasty generally fall between the age group of 21 to 27. However, women as young as 18 and as old as 45 years of age can and have undergone the restoration surgery.
The reasons to get this surgery done may vary from case to case. However, some of the frequent reasoning to the surgery are:
To surprise their husband
Social, cultural, ethnic obligation
About to get married
To feel the bliss of youth all over again.
Conclusion
What was considered to be an irreversible change in the woman's body is no more the same. With the introduction of hymenoplasty, things have changed tremendously for the better for the women of today's time.